Best in Class Advisors
NBRI3
Top 100 RIA Firm
Barron's1
30 Years in Business
19,000+ Clients
4th Fastest Growing RIA
FA Magazine2
$14 Billion
Assets Under Management4
9th in AUM Growth
RIA Channel7
Best Places to Work
InvestmentNews5
97% of Clients Stay With Us2
22,000+ Clients
Best in Class Advisors
NBRI3
Best in Class Ethics
NBRI3
30 Years in Business
$17 billion AUM4
Top 100 RIA Firm
Barron's1
Get to Know Us

30 years ago, Allworth Financial was founded as a clear alternative to the self-motivated, sales-focused advisory model that continues to dominate the industry to this day.
Then, as now, we believed we could do better. Because you—and your money—deserve better.
We place the needs of our clients first every single time, because when financial guidance is uncompromised by self-interest or distractions — and our success is dependent on your success — you get more than just advice. You get a financial ally for life.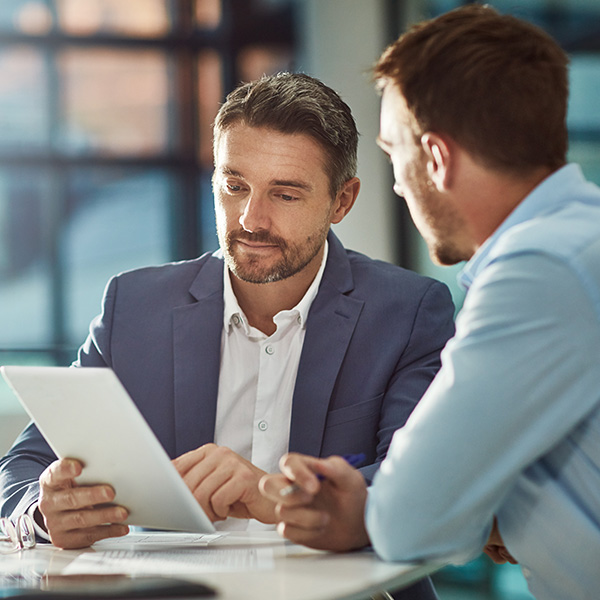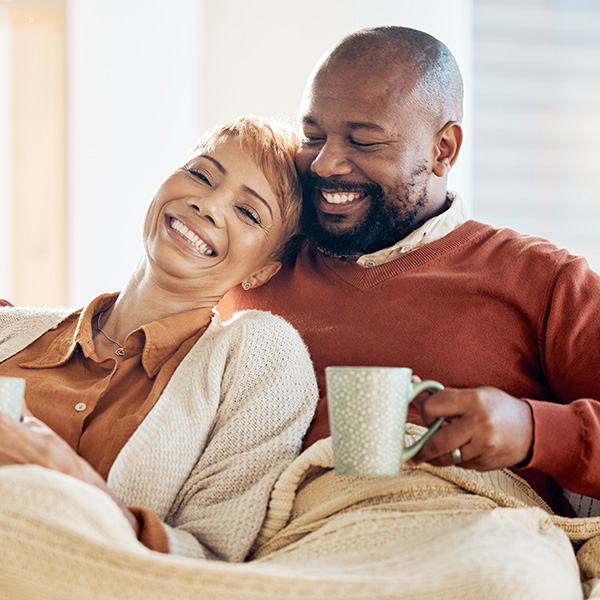 Why People Work With Us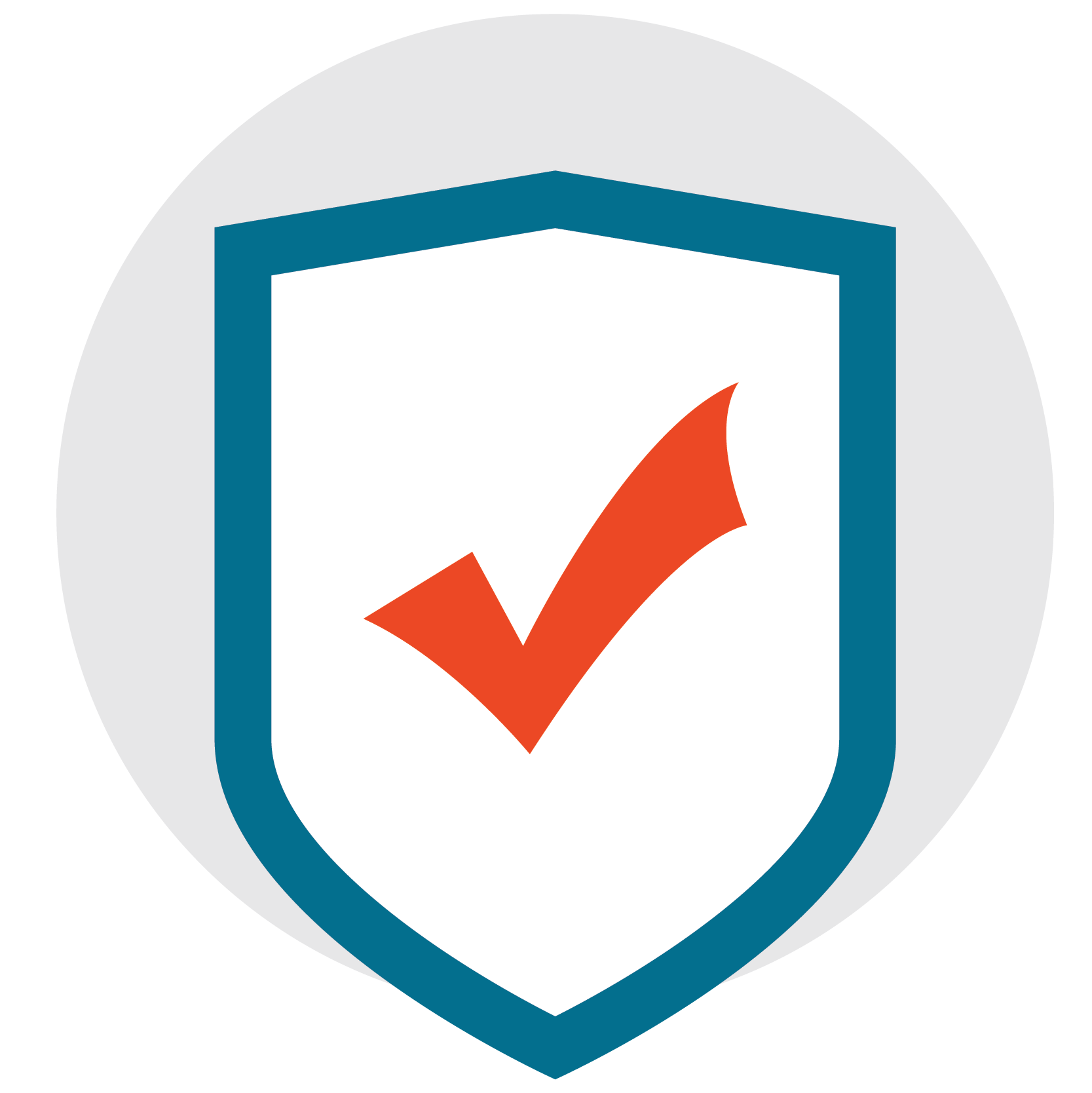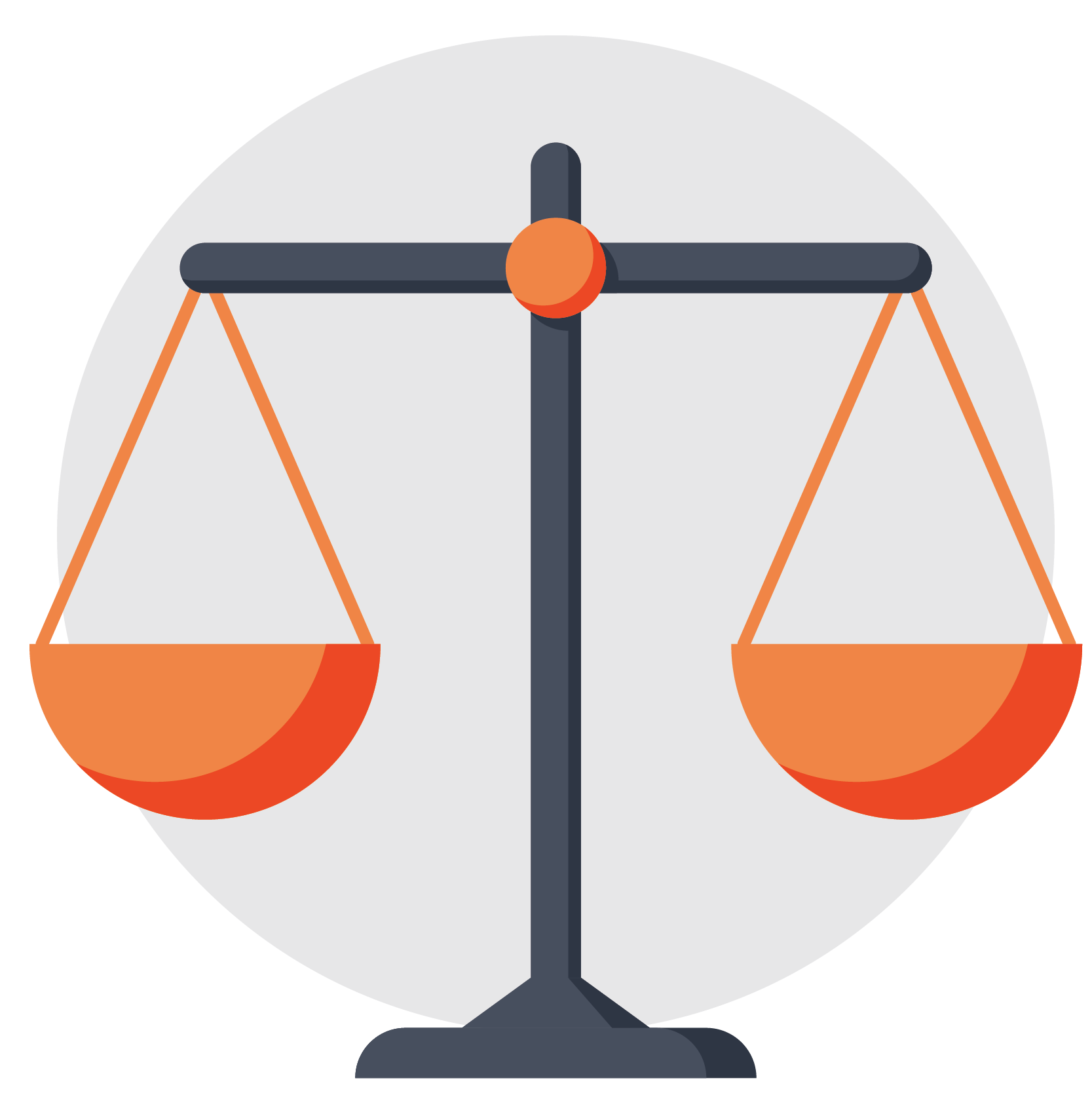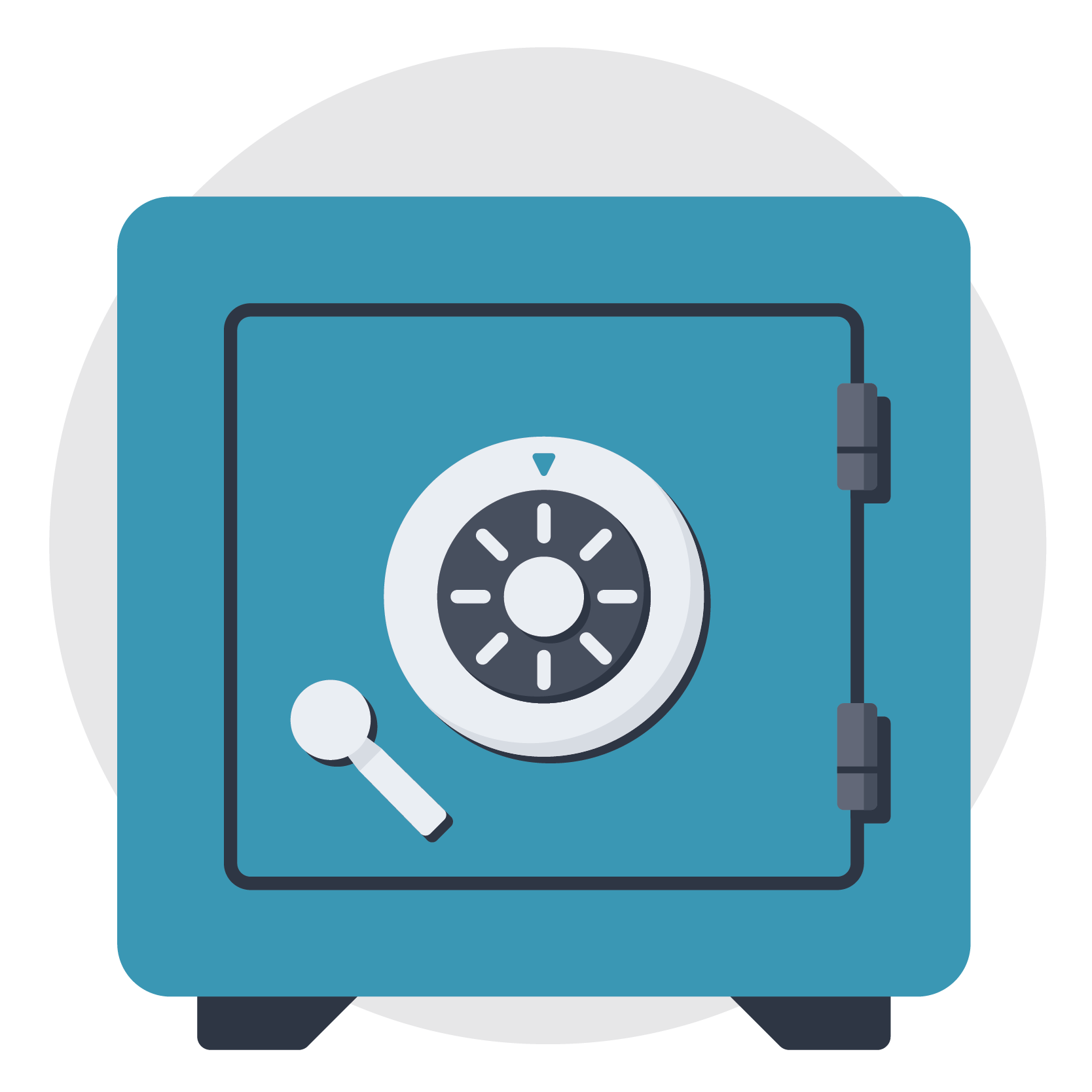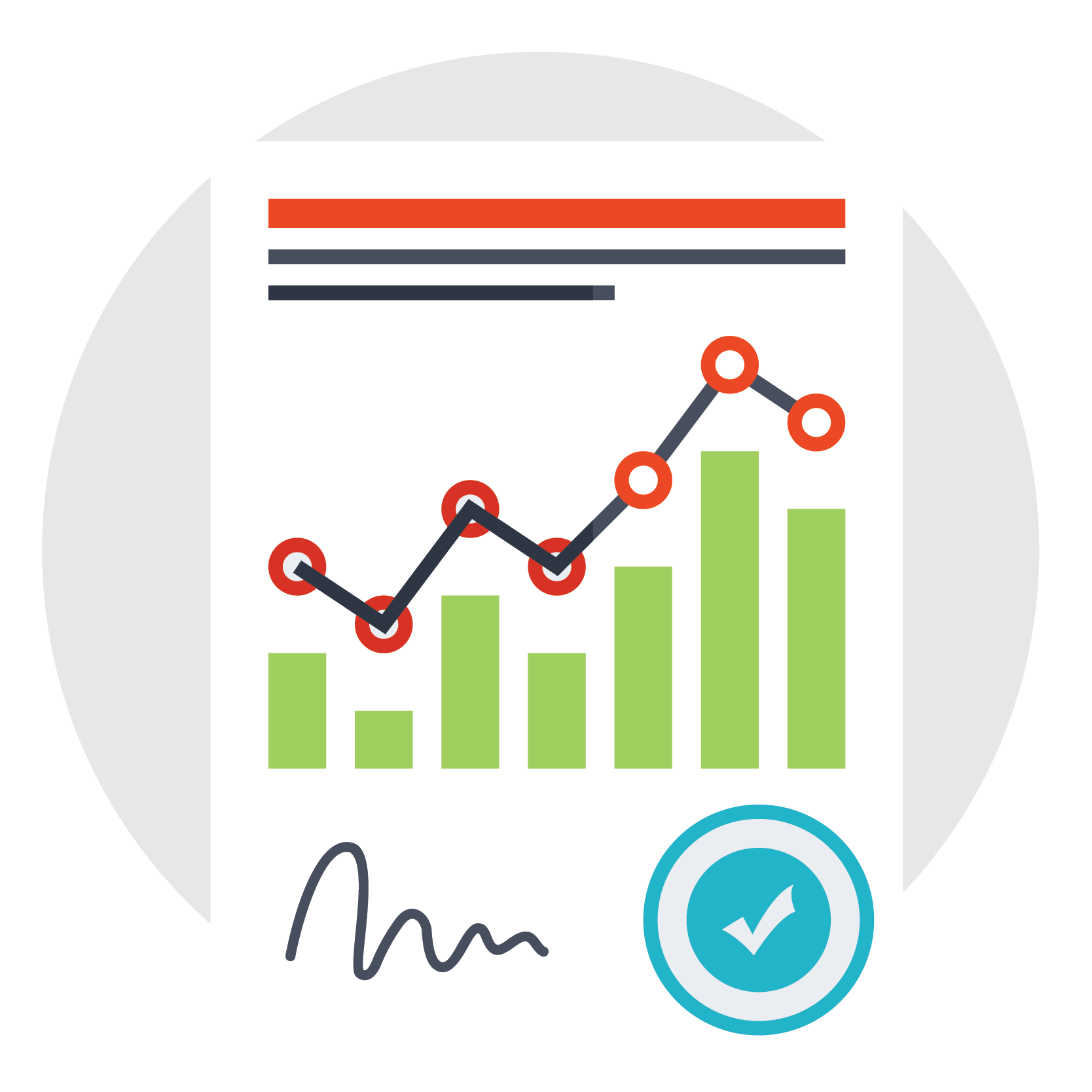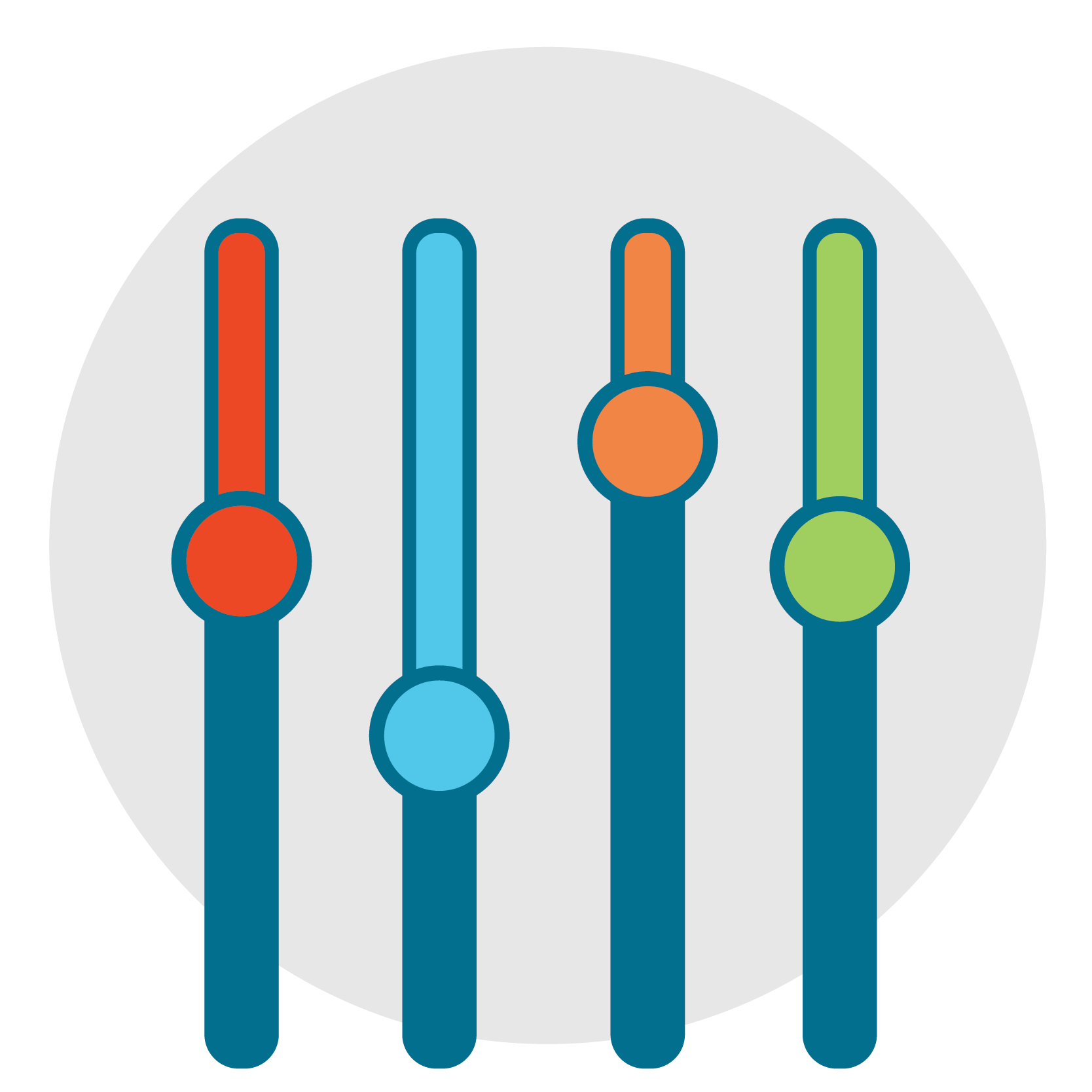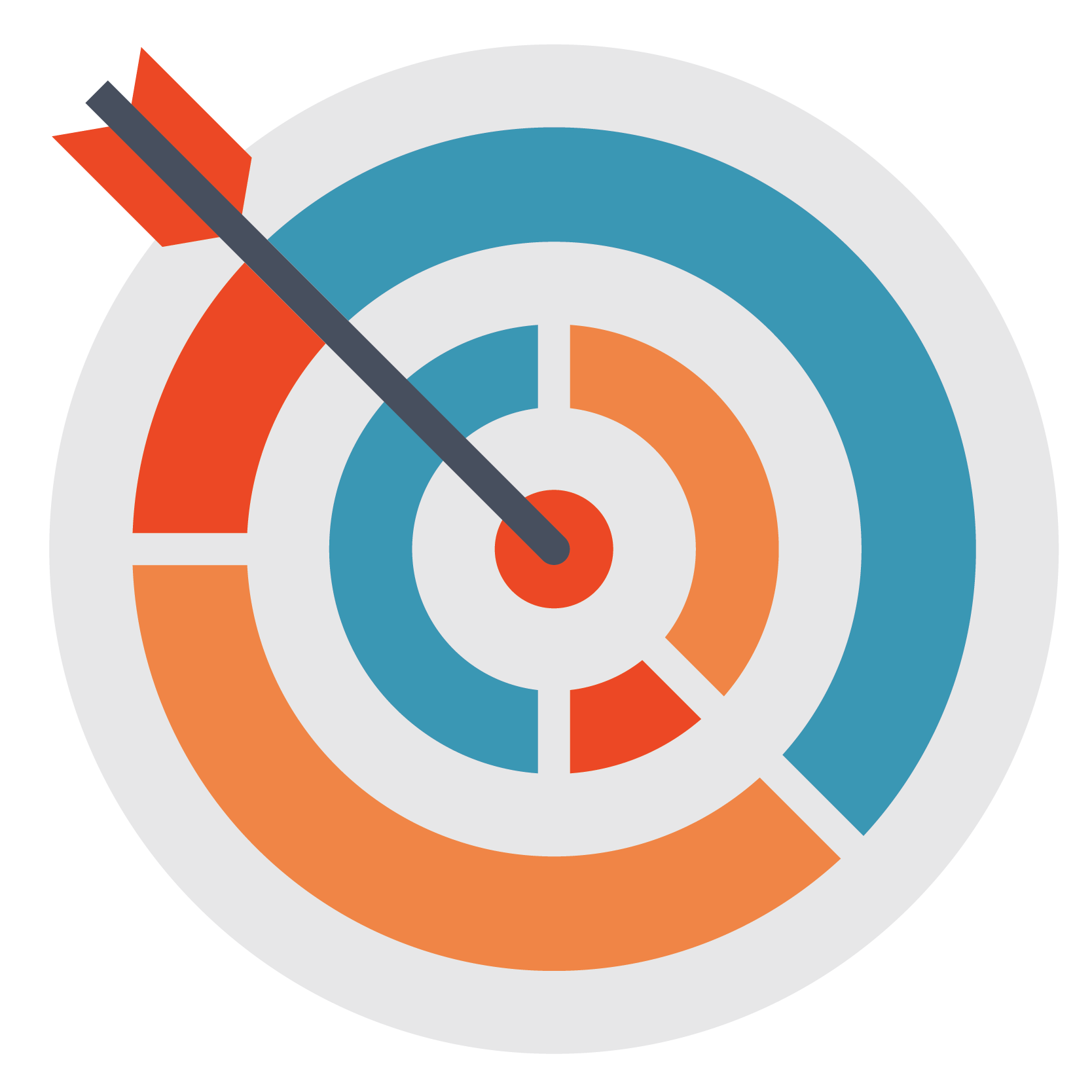 Honest, straightforward financial guidance that's always in your best interest, 100% of the time.
Transparent fee-based pricing with no product selling…no quotas…no conflicts. When you succeed, we succeed.
Focused on maximizing investment upside while mitigating risk.
On-staff investment, tax, insurance, and estate planning experts working to connect all the dots of your financial life.
Intelligent financial and investment guidance that's uniquely customized to you and your individual goals.
Dedicated, full-time advisors delivering the best of their time, energy, and focus — without limitations or distractions.
5 Steps to Unlocking Social Security
A Complete Planning Webinar.

Our expert advisors will answer your questions and cover the need-to-know facts and strategies that can help you maximize your hard-earned benefits.
Secure your spot at one of our webinars today.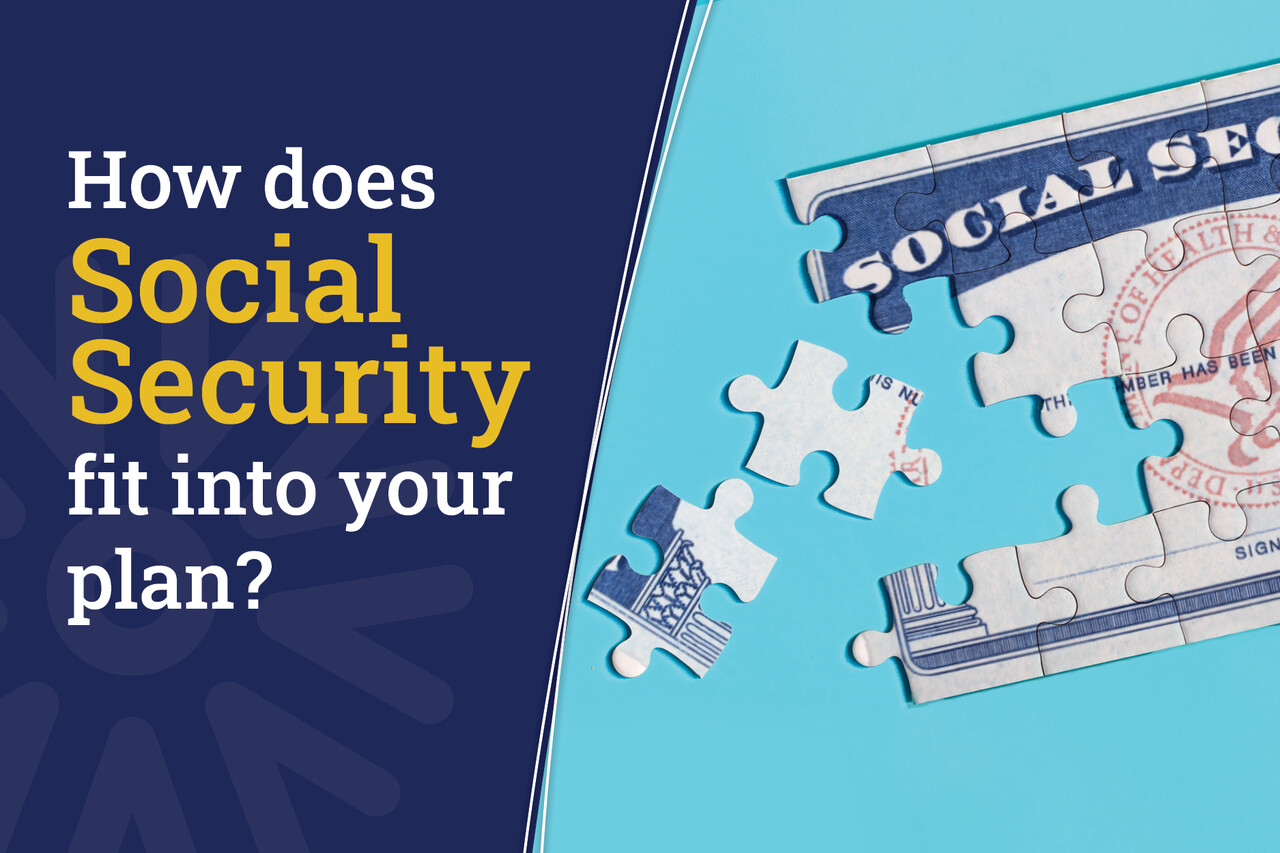 How Can We Help You?

Latest Podcast

On this week's Money Matters, Scott and Pat explain how embracing your future right now will pay dividends later.
Join the Money Matters Podcast

Participate in the show! Ask Allworth CEOs Scott Hanson and Pat McClain your financial questions live on-air.
Latest Insights

Allworth Co-CEO Pat McClain explains fad investments and how a fiduciary advisor helps you avoid them.