5 Steps to Unlocking Social Security
A Complete Planning Workshop
Planning with Perspective Webinar

What we've learned and why it matters for your money.
What can the topsy-turvy economic trends of 2023 teach us when it comes to financial planning for the year to come? Allworth's top financial strategists break down this year's market highs-and-lows to reveal how leveraging the power of hindsight can add clarity, clues, and confidence to your planning decisions moving forward.
Our event has passed. Check back for more dates coming soon!
Our complete Social Security workshop delivers everything you need to consider today as you determine how Social Security fits into your overall financial plan.
Join Allworth Founder Scott Hanson and Chief Investment Officer Andy Stout as they deliver expert commentary covering:
The short- and long-term implications of inflation
How high interest rates will impact you next year
What you and your money can do now to prepare for the inevitable market downturn and future recession
Register now to secure your spot for this free webinar.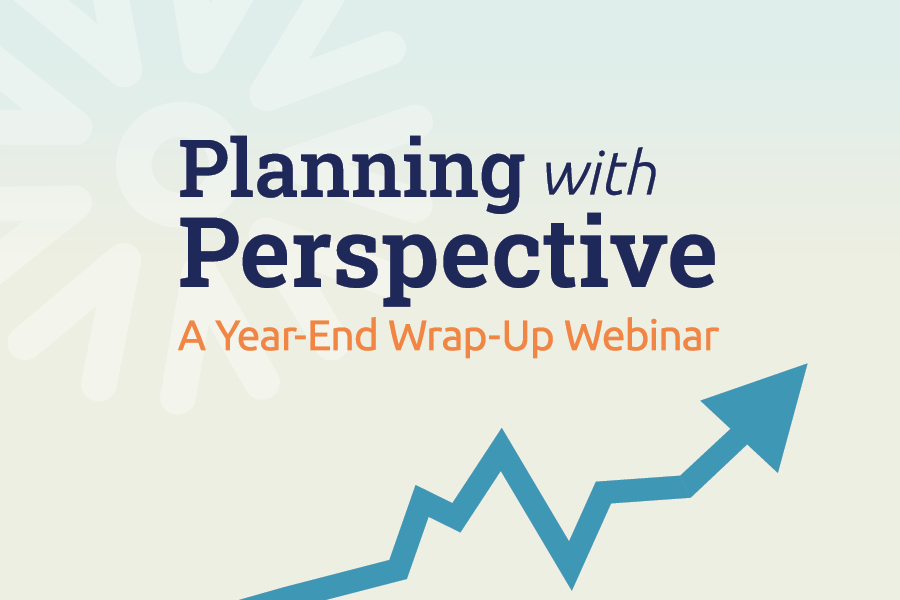 Available Dates

Wednesday, December 13th | 12 p.m. PT (3 p.m. ET)
Thursday, December 14th | 12 p.m. PT (3 p.m. ET)
Saturday, December 16th | 9 a.m. PT (12 p.m. ET)
* After clicking the Register Now link, you will be directed to an external website, which is independent of Allworth Financial, to register for the workshop. Please note that we cannot assume responsibility for the content or availability of the linked site.
97% of Clients Stay With Us2
22,000+ Clients
Best in Class Advisors
NBRI3
Best in Class Ethics
NBRI3
30 Years in Business
$17 billion AUM4
Top 100 RIA Firm
Barron's1