5 Steps to Unlocking Social Security
A Complete Planning Workshop

Ever wonder what the happiest of retirees do to live life to the fullest?
Join us for a special, one-night event where Allworth Financial's founders and Money Matters Radio Show co-hosts, Scott Hanson and Pat McClain, reveal what 30 years as financial advisors have taught them about how the most successful of retirees achieve rich and meaningful lives.
End the evening by enjoying an exhilarating experience of light, music, and art, as world-renowned performance painter David Garibaldi closes our event with a portrait exploding together on stage in just minutes.
Our complete Social Security workshop delivers everything you need to consider today as you determine how Social Security fits into your overall financial plan.
One Night Only - October 19th
At The Sofia Theatre - Downtown Sacramento
Cost: FREE
Doors Open: 6:00pm
Event Begins: 6:30pm
Registration Closes: October 12th.
The Art of Retirement is an exclusive event with limited seating. Please make sure to register early.
Learn how to:
Determine your retirement income needs.
Maximize your retirement income and benefits.
Evaluate the best time to start claiming your benefits.
Plan for Social Security taxes and why that's important.
Prepare for potential program changes that could affect your benefits.
Secure your seat at one of our virtual workshops today.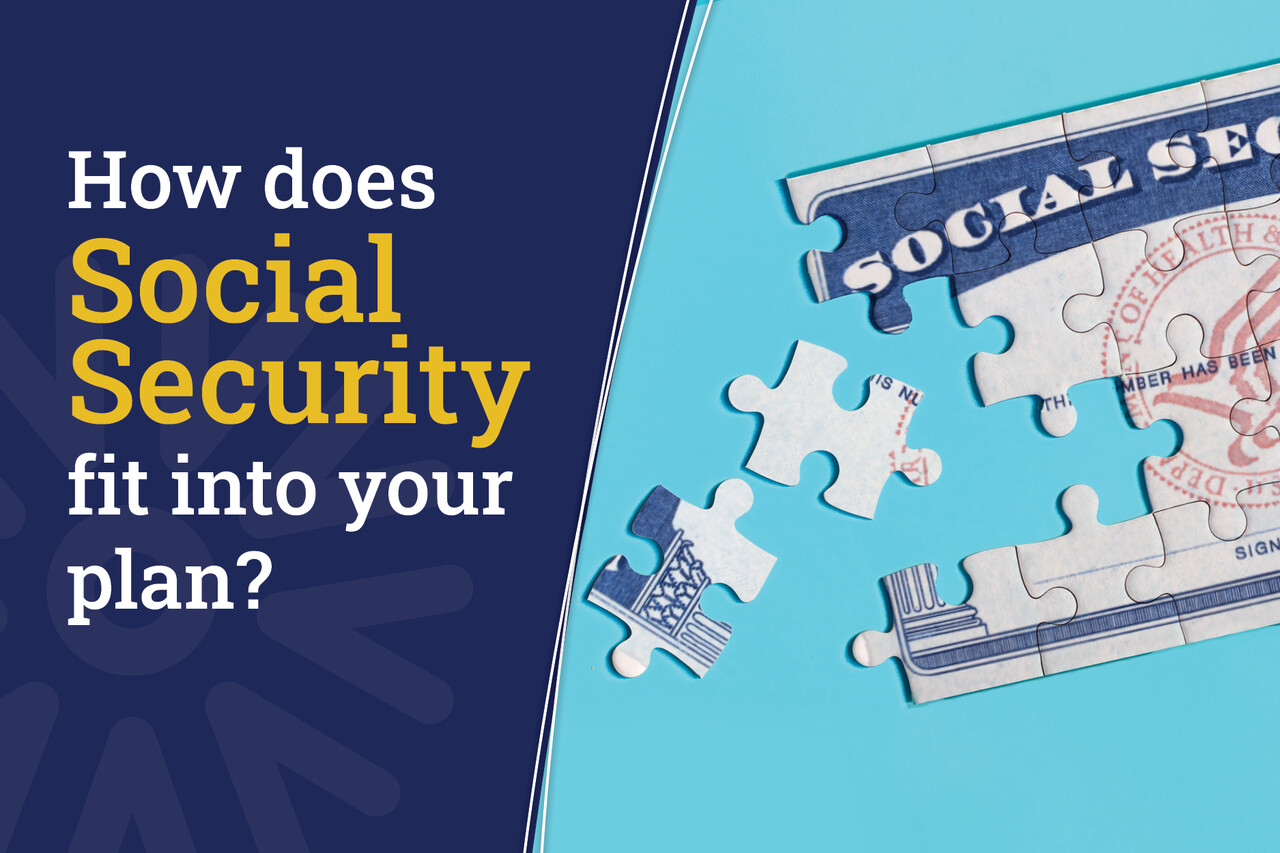 Available Dates

* After clicking the Register Now link, you will be directed to an external website, which is independent of Allworth Financial, to register for the workshop. Please note that we cannot assume responsibility for the content or availability of the linked site.
5 Steps to Unlocking Social Security Webinar - Register Today
97% of Clients Stay With Us2
22,000+ Clients
Best in Class Advisors
NBRI3
Best in Class Ethics
NBRI3
30 Years in Business
$17 billion AUM4
Top 100 RIA Firm
Barron's1