Guides
Easy-to-read guides that keep you focused on what's important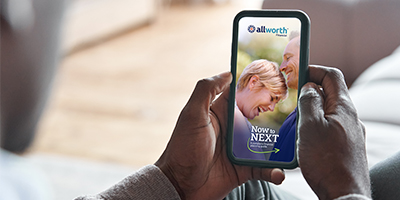 Now to Next: A complete financial planning guide.
The 7 key financial decisions you must understand when planning for your future.
Quickly learn:
How to easily calculate your retirement income needs
The difference between tolerable and terrible debt
The essentials of investment risk management
Money-saving, forward-thinking tax planning
Why you really need a will
And more!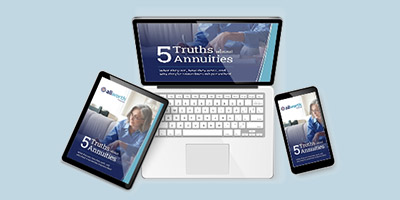 5 Truths about Annuities
After a prolonged downturn, annuities are once again gaining popularity.
Quickly learn:
The different kinds of annuities
When annuities make sense
How much they really cost
Annuities during high inflation periods
The things to consider before you buy one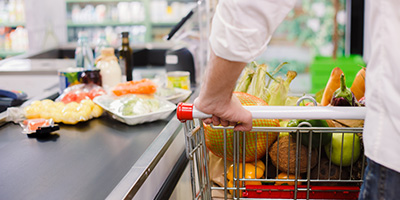 The Ultimate Guide to Inflation
Where is inflation headed and how can we minimize its impact? Discover what you need to know to make smart financial decisions about your savings and investments. Good savers have a lot to protect, and this must-read guide covers the essentials:
The history and fundamentals of inflation
How to combat the long-term effects of inflation
The 3 areas financial advisors say are most important to address now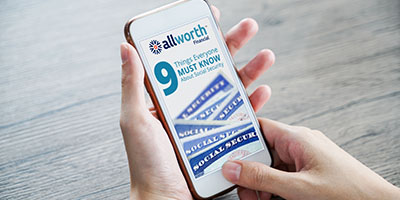 9 Things Everyone Must Know About Social Security
What the government should be telling you—but isn't.
Social Security, an essential part of your family's retirement preparation, and something that should be a financial no-brainer, has become almost as complex as investing your money in the stock market.
Here are 9 KEY FACTS about Social Security that everyone should know the answers to.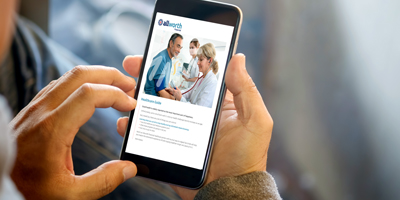 Retirement Healthcare Guide
We've simplified the key aspects of how much you need to save, Medicare, long-term care, and Medigap insurance, so you can quickly get a handle on what you must do both before and after you retire.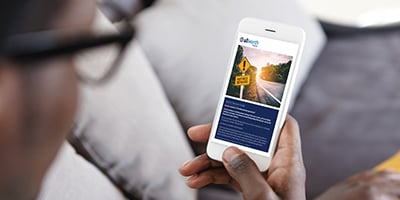 Retiree Beware!
Avoid these common, but costly financial mistakes.
If you've saved well and are nearing retirement, this educational guide boils down complex topics into simple and digestible information about the people, products and promises you need to avoid.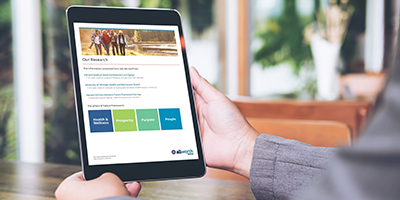 4 Keys to a Successful Life in Retirement
Derived from groundbreaking long-term studies by Harvard, the University of Michigan, and the MBA Graduate Studies Program at UC Davis, Future Framework by Allworth Financial is for people seeking practical advice about what constitutes a well-lived retirement.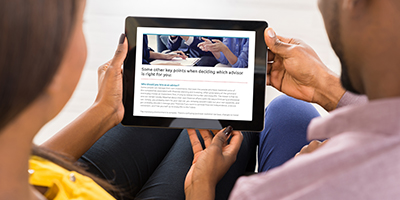 How to Select a Financial Advisor
Do you know if an advisor has your best interest in mind?
Quickly learn how to identify the title and credentials of an advisor who must place your needs ahead of their own. This 7-minute read could actually save your retirement.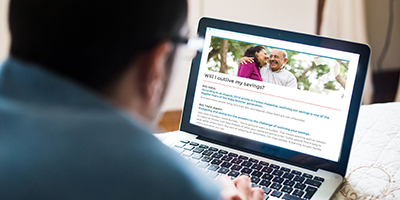 Answers to Pre-Retirees' 9 Biggest Worries
Everyone's financial situation may be unique, but there are some worries that most people share. Get fast answers to important retirement questions that should help ease your mind.