Retirement Income
Income planning through your retirement.
When it comes to retirement, the most common questions we're asked are, "How much will I need to retire?" and, "How can my savings generate enough monthly income to fund my retirement?"
And although these questions may be universal, the "right answers" are unique to you and your retirement goals.
We can help you choose the right income strategies to meet your long-term retirement needs by working with you to:
Compile a tax optimized withdrawal strategy
Maximize investment income and minimize portfolio volatility
Consider tax strategies of potential long & short-term opportunities
Re-forecast long-term income and re-calculate withdrawal plan
Evaluate income projections against your goals
So, if you're nearing retirement and wondering if you've saved enough, this is the perfect opportunity. A complimentary, no-pressure phone or video call with a professional Allworth advisor.
You have multiple options:
Retirement Income Check-In – 30 min.
This is the best option if you're considering working with a financial advisor but aren't sure exactly how this relationship fits into your life.
During this meeting, we'll ask you some general questions about your current financial needs while answering any pressing retirement planning questions or concerns that might be weighing on you.
This is your opportunity to better understand Allworth's approach to retirement income planning, while receiving some beneficial information designed to help you determine the next best steps for planning for your life beyond work.
Financial Planning Consultation – 60 min.
We believe that choosing the right advisor to help you reach your financial goals is one of the biggest decisions you'll ever make. That's why our Initial Financial Discussion is 100% about you.
Designed for someone who is actively seeking a financial advisor to partner with, this meeting is an opportunity for you to get acquainted, talk about your goals for the future, take a deeper dive into your overall financial needs or concerns, and explore how we may be able to help you.
Retirement is unique for everyone. That's why the advisor you're matched with will assess your current financial situation based on the information you're comfortable sharing. By the end of this meeting, we hope you'll have a clear picture about whether we're the ideal partner for you, your family, and to help you meet your needs.
That's it! No surprises, sales tactics, or pressure.
Schedule your consultation by calling us at (866) 800-6043 or filling out the request form below.
Request Your Free Consultation
Allworth Financial is a Registered Investment Advisor (RIA), which means we adhere to a fiduciary standard of care; we are legally and ethically required to act in your best interests 100% of the time.
97% of Clients Stay With Us2
22,000+ Clients
Best in Class Advisors
NBRI3
Best in Class Ethics
NBRI3
30 Years in Business
$17 billion AUM4
Top 100 RIA Firm
Barron's1
More Information about Retirement Income Planning

Guide: 7 Simple Steps to Prepare for Retirement
It's something we all think about, but many of us hesitate to begin the process. This self-paced digital guide is rich in detail and provides specific examples to help you understand the material.
It provides you with:
A roadmap to retirement planning
Answers to pressing questions people have about retirement
Examples and key considerations
The 7 Personal Decision Points have been developed as a way to familiarize you with the foundational aspects of a comprehensive approach to the retirement preparation process.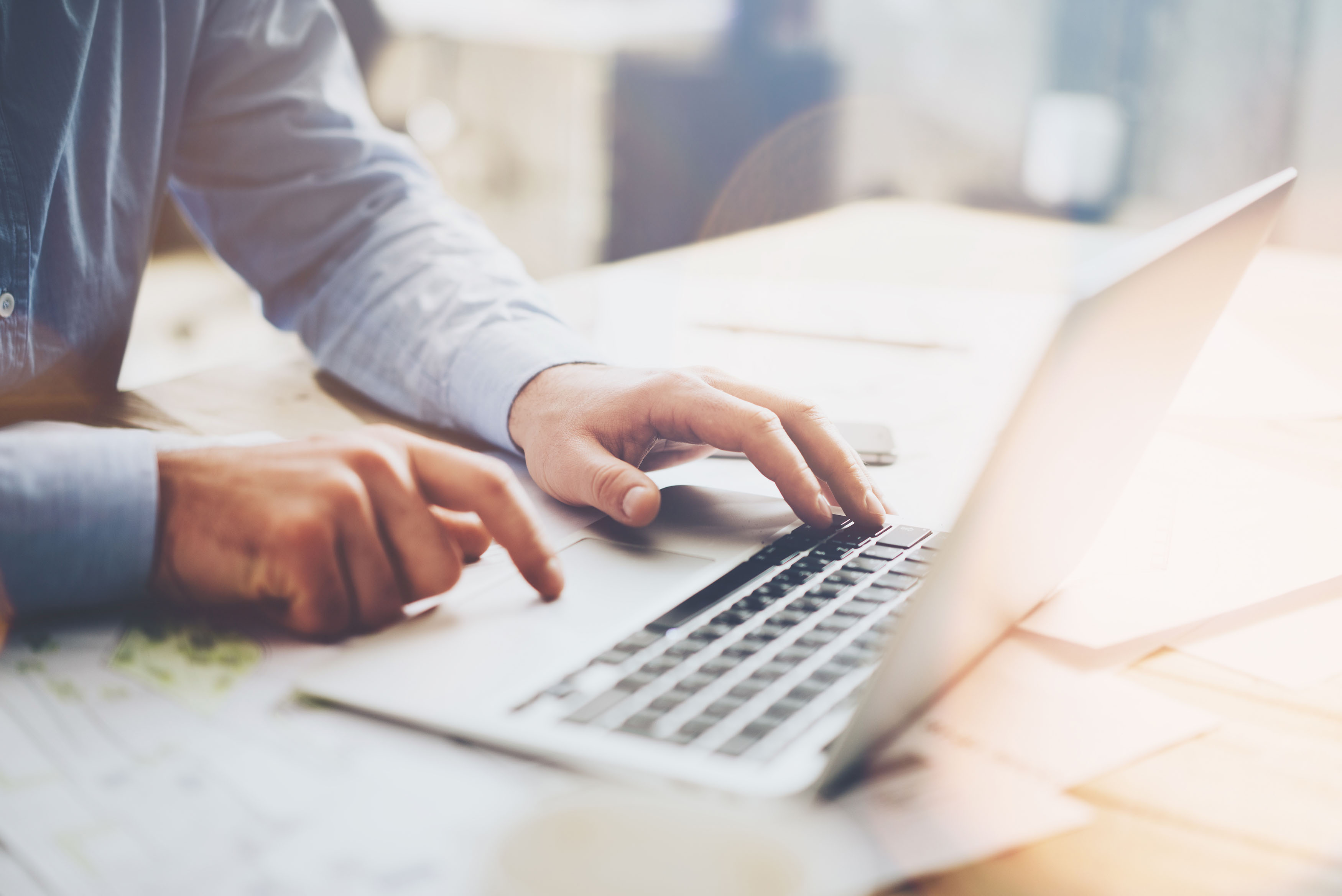 Guide: 4 Keys to a Successful Life in Retirement
Derived from groundbreaking long-term studies by Harvard, the University of Michigan, and the MBA Graduate Studies Program at UC Davis, Future Framework by Allworth Financial is for people seeking practical advice about what constitutes a well-lived retirement.