Retirement Resources
Hundreds of resources to help you plan and prepare for a successful retirement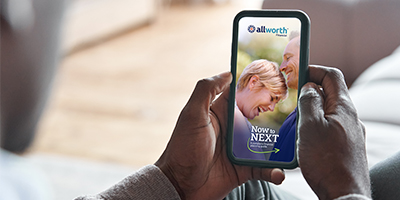 Now to Next: A complete financial planning guide.
The 7 key financial decisions you must understand when planning for your future.
Quickly learn:
How to easily calculate your retirement income needs
The difference between tolerable and terrible debt
The essentials of investment risk management
Money-saving, forward-thinking tax planning
Why you really need a will
And more!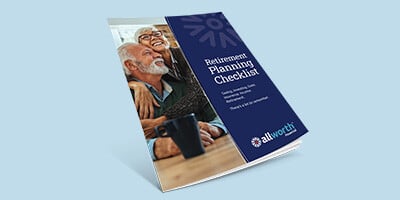 Retirement Planning Checklist
Both easy-to-use and comprehensive, Allworth's Retirement Planning Checklist helps you quickly and accurately assess, not only your retirement readiness, but your overall current financial situation, as well.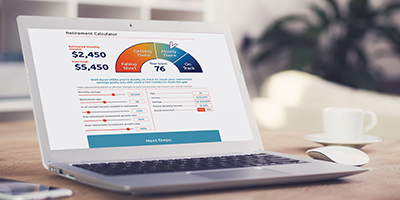 Retirement Calculator
Allworth Financial's Retirement Calculator takes six key pieces of information and quickly helps you understand not only your potential monthly income needs during retirement, but how close you are to achieving your retirement savings goals.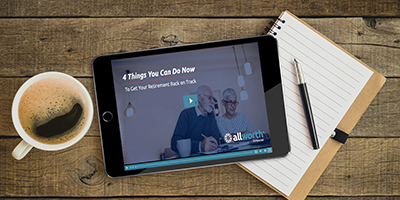 Tutorials
Estimated time: 15 minutes per video
Our online tutorials provide you with step-by-step financial guidance while explaining how you can navigate economic or market events that may impact you and your family.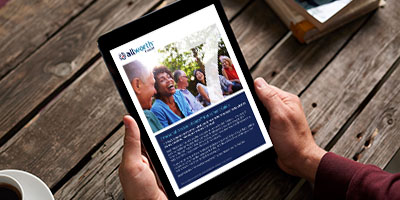 Guides
Estimated time: 15 minutes per guide
These self-paced digital guides are rich in detail and provide specific examples to help you understand the material. Read them online or download and read them at your convenience.
Popular guides include: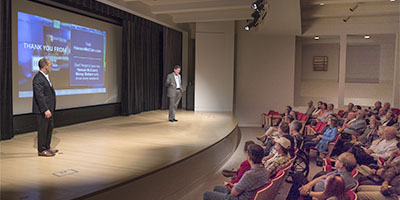 Workshops
Estimated time: 75 minutes per workshop
Our digital and in-person workshops give you the opportunity to learn first-hand from an experienced financial advisor. Listen to examples that can help address many of the questions you may have about retirement.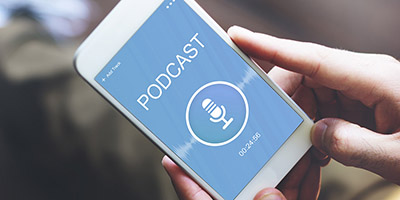 Podcast
Estimated time: 50 minutes per podcast
Whether you're looking for a daily podcast about smart ways to save and invest, a weekly call-in talk radio program, or a show that features real people sharing their retirement stories, we've got you covered.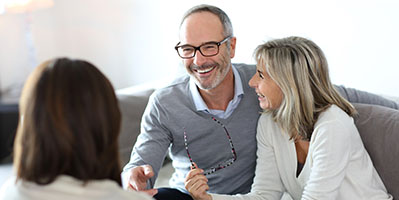 Personalized Advice
Estimated time: 60 minutes
Think you're ready for retirement? Let's find out! Schedule a free introductory call or video consultation with one of our advisors. Consider this an opportunity to ask your most pressing retirement planning questions - with the convenience of doing so whenever your schedule allows.
Refreshingly clear advice from experienced financial advisors
Direct answers to your questions on investing, saving, retirement, taxes, estate planning, insurance, and more
A 7 Personal Decision Points report with "next step" recommendations to help your retirement stay on track
TALK WITH AN ADVISOR »