Talk with an Advisor

Schedule a free call or video consultation with one of our advisors. Consider this an opportunity to ask your most pressing retirement planning questions and learn more about how we might be able to help you achieve your retirement goals - with the convenience of doing so whenever your schedule allows.
What to Expect

Refreshingly clear guidance from an experienced financial advisor.
Direct answers to your most pressing retirement planning questions.
An honest discussion regarding your overall financial needs and concerns, and a clear picture as to how we may be able to help you.
Valuable advice and resources designed to help you determine the next best steps for planning for your life after work.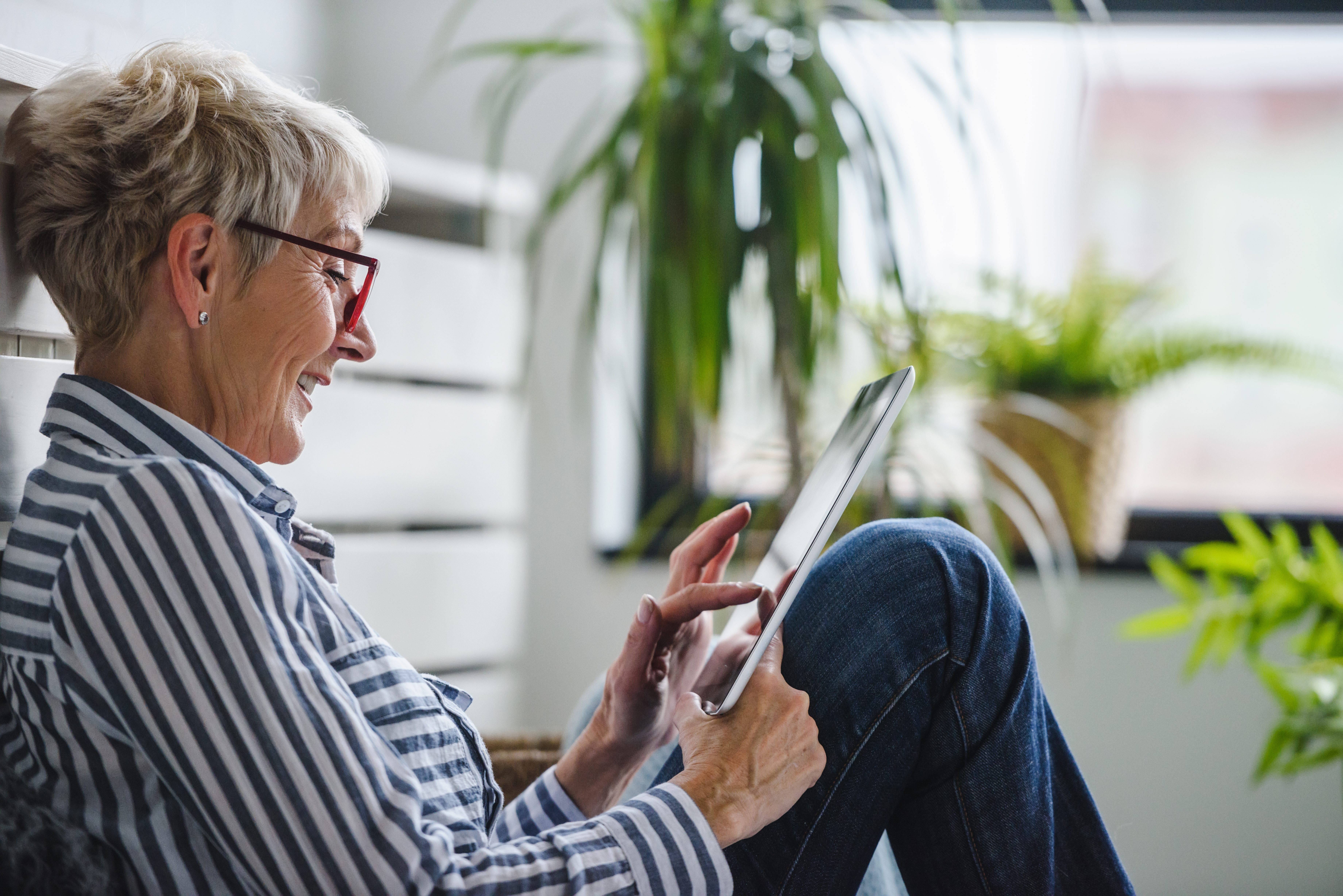 The Value of Working with an Advisor.

According to recent studies, working with the right financial advisor can add as much as 4% more to your overall returns.1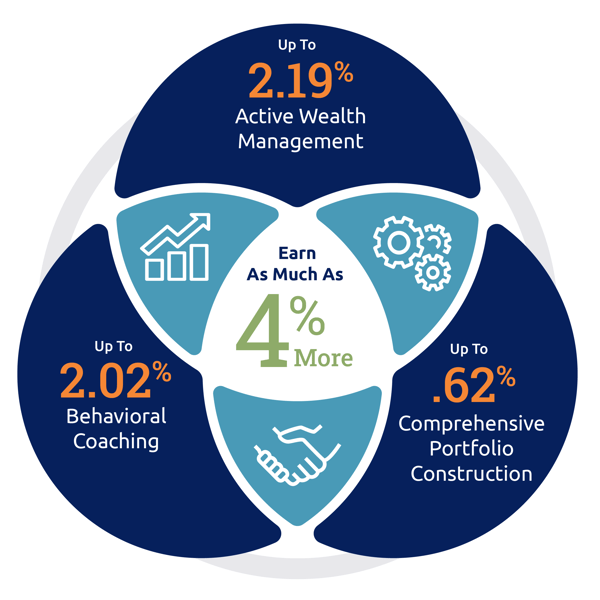 1 Sources: 2021 Value of an Advisor Study / Russel Investments
97% of Clients Stay With Us2
22,000+ Clients
Best in Class Advisors
NBRI3
Best in Class Ethics
NBRI3
30 Years in Business
$17 billion AUM4
Top 100 RIA Firm
Barron's1
Allworth Financial is a Registered Investment Advisor (RIA), which means we adhere to a fiduciary standard of care; we are legally and ethically required to act in your best interests 100% of the time.
We can also reach out to you!
Fill out the form below to hear from one of our team members about scheduling your consultation.