Tax Optimization
Create a tax plan that analyzes your situation, not only today, but years from now.
Retirement is the biggest investment of your life. When it comes to tax planning, confidence comes from knowing you're getting personalized advice that's 100% in your best interests.
The fact is, that smart, forward-thinking tax planning can save your tens of thousands of dollars over the course of your retirement.
Working with Allworth means you get:
A dedicated, fiduciary advisor with a team of professionals supporting your goals.
A proven planning process designed to guide you through the seven key areas of a successful retirement
Ongoing investment, debt, and risk management guidance
Forward-thinking, money-saving tax planning support
Estate planning recommendations
And that's just for starters…
That's why we are offering you a complimentary, no-pressure phone or video call with a professional Allworth advisor, to give you the opportunity to assess your retirement tax situation and review your financial goals.
You have multiple options:
Tax Optimization Check-In – 30 min.
This is the best option if you're considering working with a financial advisor but aren't sure exactly how this relationship fits into your life.
During this meeting, we'll ask you some general questions about your current financial needs while answering any pressing tax planning questions or concerns that might be weighing on you.
This is your opportunity to better understand Allworth's approach to retirement and tax planning, while receiving some beneficial information designed to help you determine the next best steps for planning for your life beyond work.
Financial Planning Consultation – 60 min.
We believe that choosing the right advisor to help you reach your financial goals is one of the biggest decisions you'll ever make. That's why our Initial Financial Discussion is 100% about you.
Designed for someone who is actively seeking a financial advisor to partner with, this meeting is an opportunity for you to get acquainted, talk about your goals for the future, take a deeper dive into your overall financial needs or concerns, and explore how we may be able to help you.
Retirement is unique for everyone. That's why the advisor you're matched with will assess your current financial situation based on the information you're comfortable sharing. By the end of this meeting, we hope you'll have a clear picture about whether we're the ideal partner for you, your family, and to help you meet your needs.
That's it! No surprises, sales tactics, or pressure.
Schedule your consultation by calling us at (866) 800-6043 or filling out the request form below.
Request Your Free Consultation
Allworth Financial is a Registered Investment Advisor (RIA), which means we adhere to a fiduciary standard of care; we are legally and ethically required to act in your best interests 100% of the time.
97% of Clients Stay With Us2
22,000+ Clients
Best in Class Advisors
NBRI3
Best in Class Ethics
NBRI3
30 Years in Business
$17 billion AUM4
Top 100 RIA Firm
Barron's1
More Information about Tax Optimization

Retirement Planning Checklist
Both easy-to-use and comprehensive, Allworth's Retirement Planning Checklist helps you quickly and accurately assess, not only your retirement readiness, but your overall current financial situation, as well.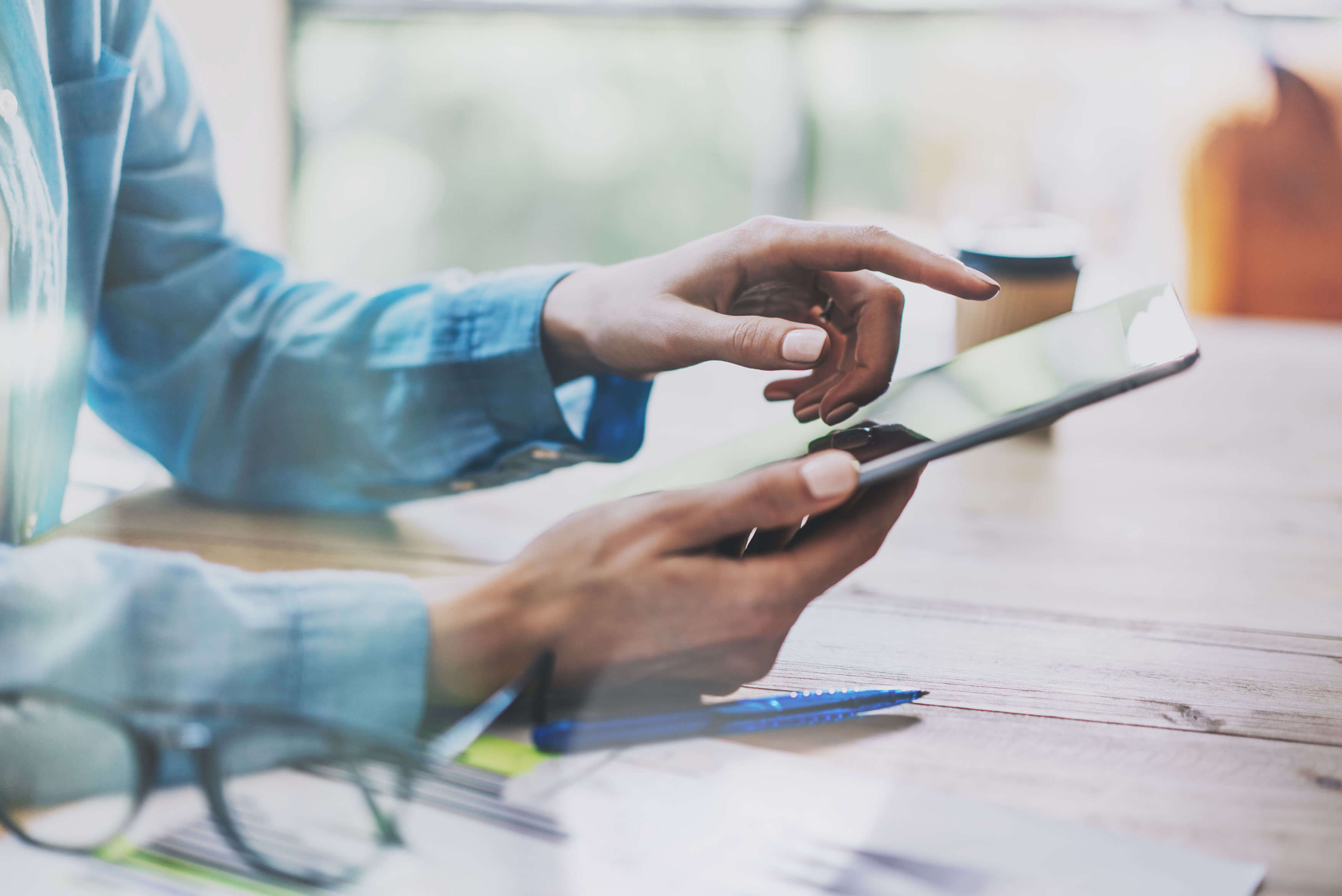 Tax Planning Insights
We produce regular insights about retirement planning and tax optimization. Check out our articles to learn more about current strategies for retirement tax planning and optimization.