If you haven't heard, Adams Chetwood Wealth Management Group has joined forces with Allworth Financial. To help answer some of your questions, we hope you'll take a moment and watch this short video by Eric Chetwood.
Everyone at Adams Chetwood Wealth Management Group is right where we've always been, here in Durham, and as the above video explains, we've recently entered an exciting new partnership with award-winning Allworth Financial.
Why Allworth?
Because our firms have a lot in common, so a partnership at this time simply made sense. Like Adams Chetwood, Allworth is committed to the fiduciary standard of client care. Allworth is still run by its original founders, Scott Hanson and Pat McClain: two highly regarded and client-focused advisors who have led Allworth to be receive a "Best in Class" designation three times by the National Business Research Institute. No small feat, that distinction is bestowed upon them by an anonymous, third-party survey, and places Allworth among the most admired brands in financial services.
While your Adams Chetwood advisor, financial plan, asset custodian, and even our office location will remain unchanged, our partnership with Allworth means that we'll soon be adding some terrific new technologies, more educational materials, and, in the future, a broader range of in-house estate planning and tax preparation services.
You've been re-directed to the Allworth Financial website, where you'll find all of us from Adams Chetwood awaiting the opportunity to help you reach your investment and financial goals, and, of course, working together to create a plan that will help guide you to financial peace of mind.
Thank you for the trust you've placed in the team here at Adams Chetwood Wealth Management Group. We look forward to seeing you either in-person, or via videoconference, soon.
You can learn more about our friends at Allworth Financial, here.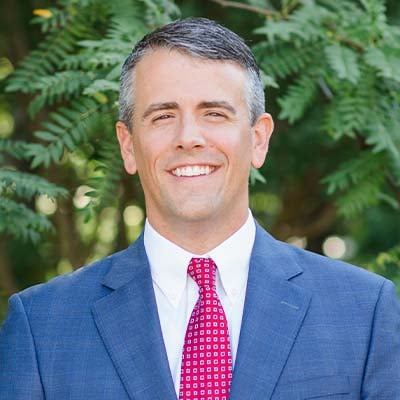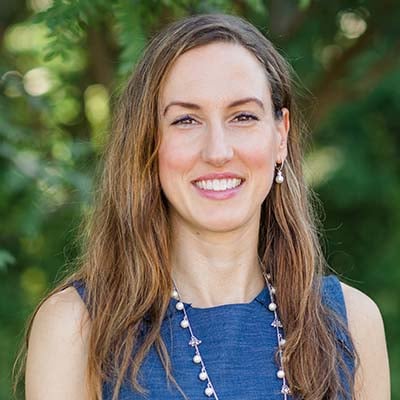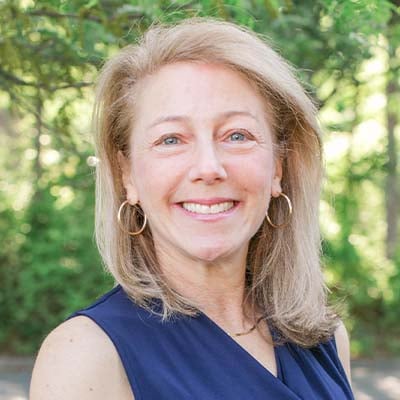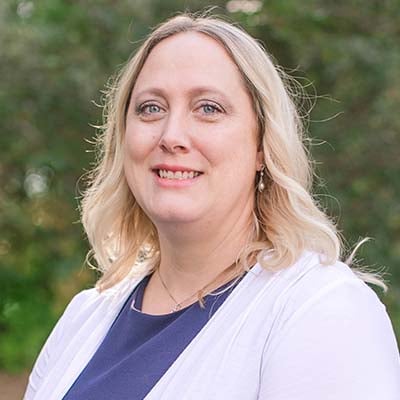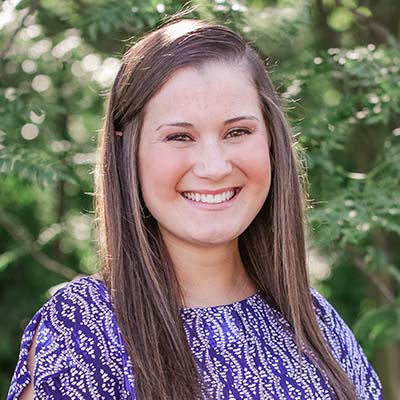 Office Location
3917 University Drive
Suite 200
Durham, NC 27707
(919) 287-5660