All of us from Hall Private Wealth Advisors are precisely where we have always been, right here in San Diego, although we have recently formed an exciting new partnership with award-winning, California-based, fiduciary advisor, Allworth Financial.
Founded over 30 years ago by Scott Hanson and Pat McClain, Allworth Financial not only mirrors our devotion to client satisfaction, financial well-being, and education, but also recently had a fourth "Best in Class" designation bestowed upon them by the National Business Research Institute, which ranks Allworth among the most admired brands in the entire financial services industry.
As mentioned above, our office remains located at 2305 Historic Decatur Road, Liberty Station, Suite 100, San Diego, CA, 92106.
We will have new email addresses, but in the interim, you can continue to contact us by phone at (858) 263-1675.
You have been redirected to the Allworth Financial website, where the Hall Private Wealth Advisors team welcomes the opportunity to help you reach your financial and investment goals, and, of course, working together to navigate any life transitions.
Lastly, we want to thank you for the trust and confidence you have placed in us. With the added resources and technologies introduced by Allworth Financial, we will soon be able to offer you even more services, and each of us at Hall Private Wealth Advisors feels honored to be able to continue to serve as your partner, friend, and advisor.
Please let us know if you have any questions.
You can learn more about our partners at Allworth Financial, here.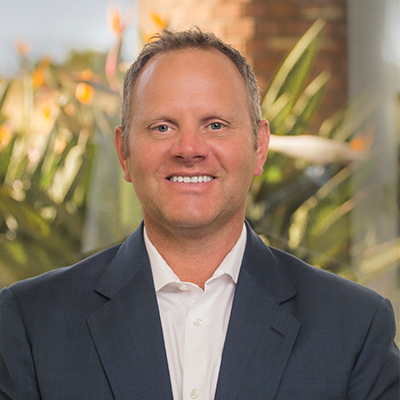 Russ Hall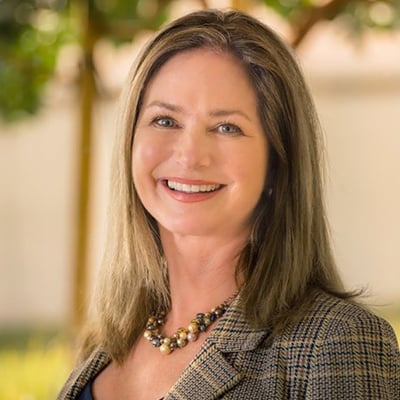 Natalie Quirarte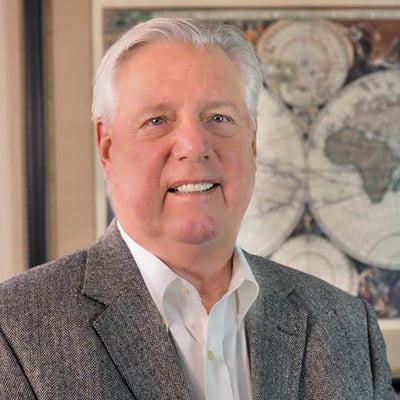 Pat Maher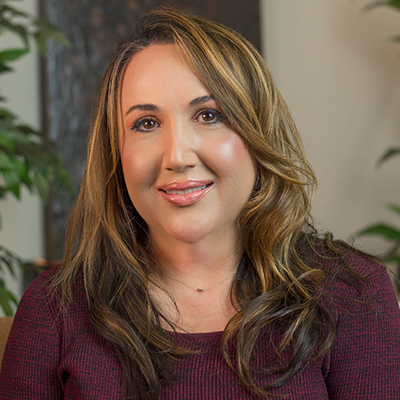 Amanda Rocca