Houston Asset Management has some exciting news.
Welcome!
You're looking for Houston Asset Management, and while we're still very much where we've been for 40-years, right here in Houston, we've entered into a partnership with Northern-California-based Allworth Financial.
Because Allworth Financial is a 26-year old, award-winning investment advisory firm that mirrors the client-first approach to advising that Houston Asset Management has always embodied, the decision to logistically move under the Allworth umbrella was, in many ways, an easy one.
The only change for us here at Houston Asset Management is a new name and an upgraded website, along with other great technologies, all of which we've adopted so we can serve you better, and so we can seamlessly add additional financial services such as tax and estate planning, and others, in the future.
You've been re-directed to the Allworth Financial site, where you'll find all of us from Houston Asset Management waiting for the opportunity to work with you to meet your investment and financial needs and to help you retire better.
Thank you, and we hope to see you soon!
To learn more about Allworth Financial, click here.
*For details regarding the Houston Asset Management Charitable Foundation Scholarship for students, click here.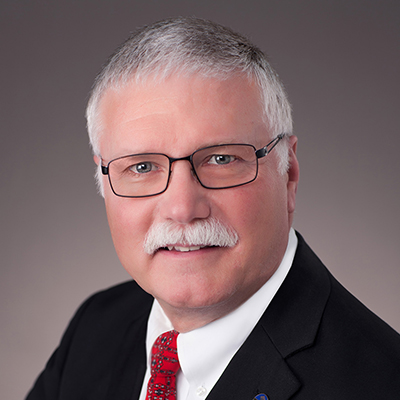 Bob Frater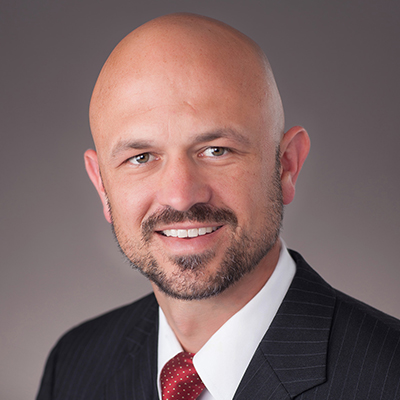 Chris Brown
1800 West Loop South
Suite 1980
Houston, Texas 77027
(713) 629-1534