All of us from RedRock Financial Group are precisely where we've always been, right here in Chico, though we've recently formed an exciting new partnership with award-winning, Sacramento-based, Allworth Financial. (Until we are fully coordinated with Allworth, you can continue to access your accounts using the logins below.)
As is RedRock, Allworth Financial is still guided by its original founders, Scott Hanson and Pat McClain. These two highly regarded industry leaders not only mirror our devotion to client satisfaction and financial well-being, but they also recently had a "Best in Class" designation bestowed upon them by the National Business Research Institute, which places Allworth Financial among the most admire brands in the entire financial services industry.
We will be receiving new email addresses, but in the interim, you can continue to contact us using our @REDROCKFINANCIALGROUP.COM emails, or by phone at: 530-892-0253. (We will of course immediately update you when we have new emails and contact information for the team.)
As mentioned above, our office remains located at 116 Henshaw Avenue, Chico, CA, 95973.
You've been re-directed to the Allworth Financial website, where you'll find all of us from RedRock awaiting the opportunity to help you reach your financial and investment goals, and meet your insurance needs, and, of course, working together to help you navigate any life transitions.
Lastly, we want to thank you for the trust and confidence you've placed in us. With the added resources and technologies provided by Allworth Financial, we're more excited about the future than ever, and all of us at RedRock feel honored to be able to serve as your partner, friend, and advisor.
See you soon.
You can learn more about our friends at Allworth Financial, here.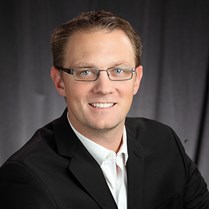 Benjamin Knight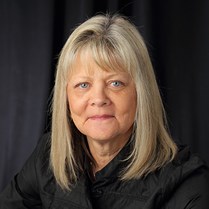 Diane Knight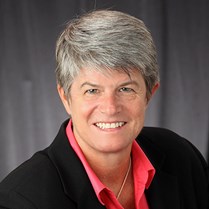 Kathleen Carpenter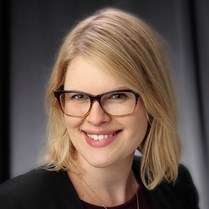 Lauren Swanson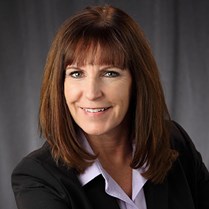 Pennie Chrisope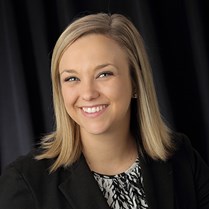 Stephanie Lewis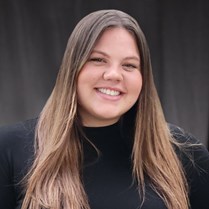 Tayler Needham