Contact Us (847) 559-0800
All of us from Second Opinion Partners are right where we've always been, here in Riverwoods, though we've recently formed an exciting new partnership with award-winning, Sacramento-based, Allworth Financial. Until we're fully coordinated with Allworth, you can continue to access your accounts using the orange logins above.
As is Second Opinion, Allworth Financial is still guided by its original founders, Scott Hanson and Pat McClain. These two highly regarded industry leaders not only mirror our devotion to client satisfaction, but they were also recently awarded a "Best in Class" designation by the National Business Research Institute, which places Allworth Financial among the most admired brands in the financial services industry.
While your advisor, Team, financial plan, and even our office location will all remain the same, our partnership with Allworth means we'll soon be adding some terrific new technologies, more educational materials, and, in the future, a broader range of estate planning and tax preparation options.
We will be receiving new email addresses, but in the meantime, you can continue to contact us at our @2ndpartners.com emails, or by phone at (847) 559-0800. We will keep you updated when we have new emails and contact information for the Team.
As mentioned above, our main office remains located at 2610 Lake Cook Road, Suite 250, Riverwoods, IL 60015.
You've been re-directed to the Allworth Financial website, where you'll find us from Second Opinion Partners awaiting the opportunity to help you reach your investment and financial goals, and, of course, working together to create a plan that will help you navigate life transitions.
Thank you for the trust and confidence you've placed in us over the years. We're excited to continue serving you for years to come with the added resources and strengthened infrastructure provided by our partnership with Allworth Financial.
You can learn more about our friends at Allworth Financial, here.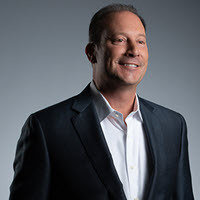 Joshua Kadish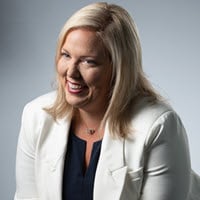 Nicole Mayer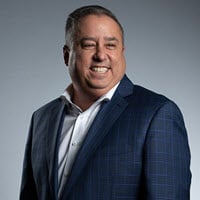 Scott Loochtan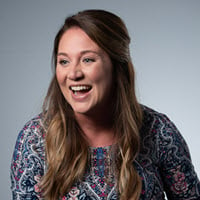 Margene Shullaw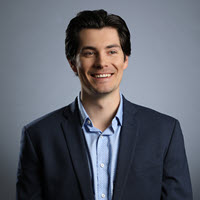 Logan Collie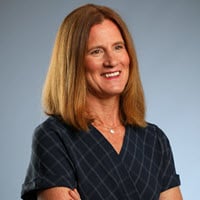 Mindy Ross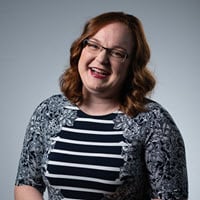 Rebecca Maher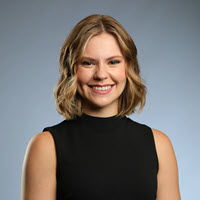 Alyssa O'Brien